Book an Appointment
$25 Off First Wellness Exam!
New clients will receive $25 off their first wellness exam! Mention this coupon to receive your discount.
*Discount forfeited if you miss your appointment without calling us ahead of time to reschedule.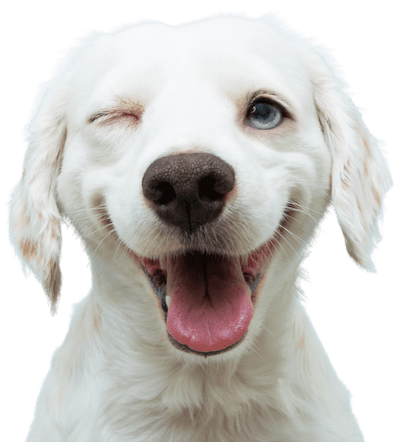 Complete Wellness Care
in Edmond, OK
Routine wellness exams are a critical part of your pet's healthcare routine to maintain their well-being and detect any medical issues before they progress. During your pet's wellness exam, we will conduct an in-depth nose-to-tail examination and advise you on all aspects of your pet's care.
Comprehensive Care
Preventative Services
Surgical Services
Diagnostics
View Our Services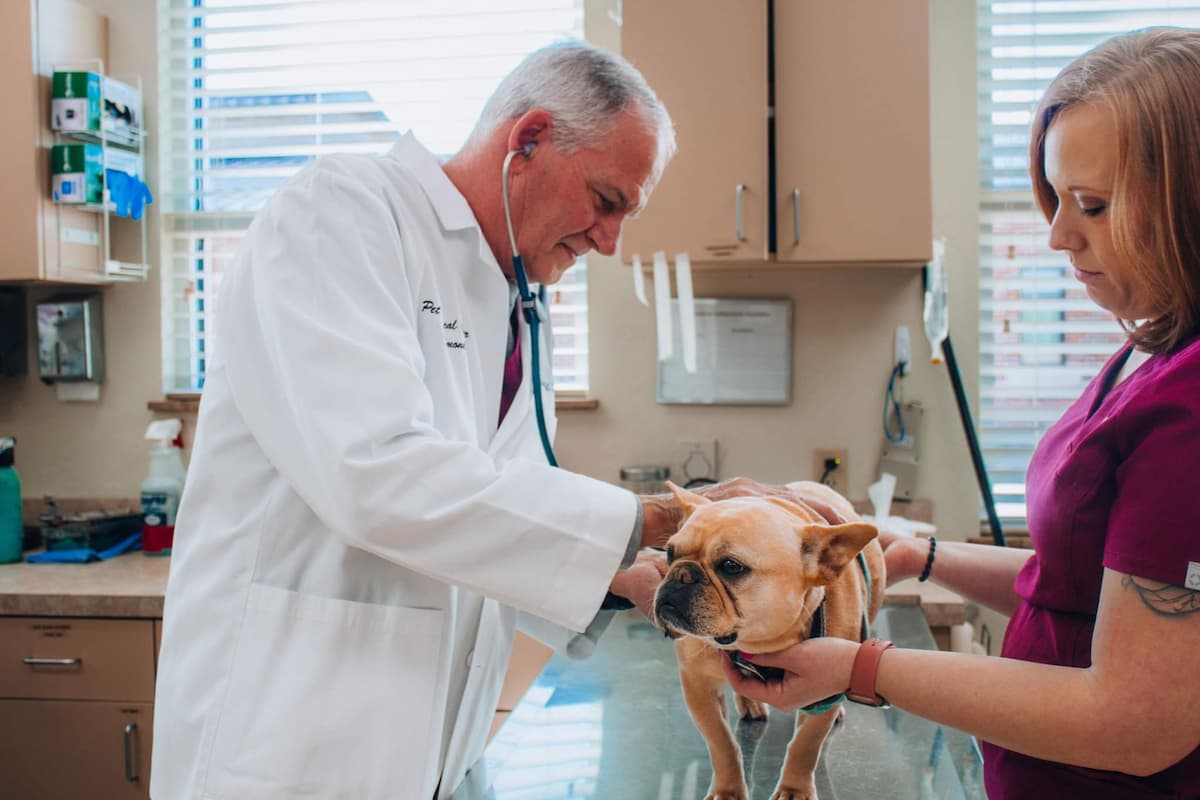 Professional and really take time with your pet and to explain everything to you! Their puppy package saved us so much money with our new pup! We've had a great experience with every vet and technician at Pet Medical Center Edmond!

Highly Rated on Google Reviews!

175+ Reviews
Pet Dentistry
in Edmond, OK
Just like humans, pets require regular oral care to keep them from developing dental disease. Improper care of your pet's teeth can become very painful and eventually lead to serious illness. Our team is here to help protect your pet's health and teach you the easy ways you can keep their teeth clean and healthy.
Preventative Care
Oral Exams
Teeth Cleanings
Extractions
Dental X-Rays
View Our Dental Services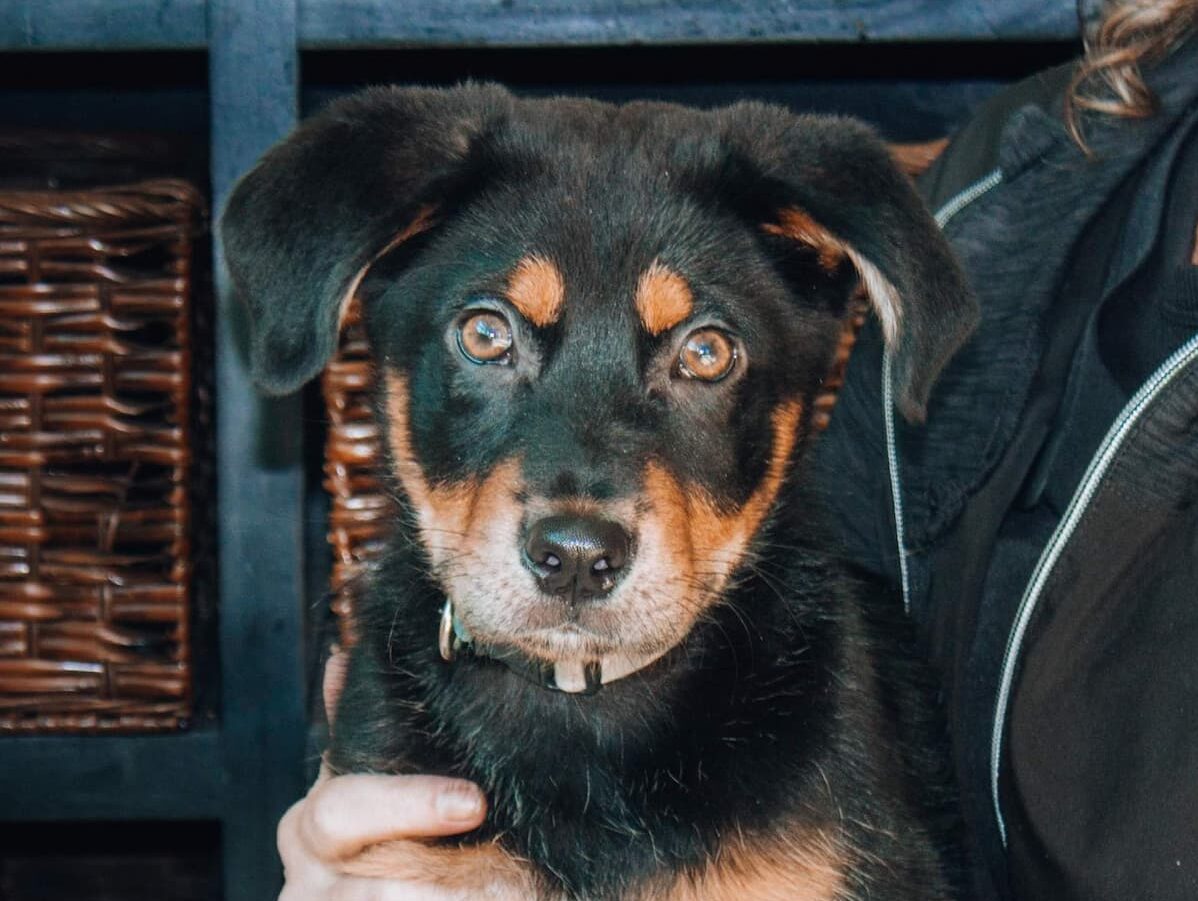 Our Story
We're accredited by the American Animal Hospital Association, a designation given to only 15 percent of animal hospitals in the United States. Dr. Hufnagel and Dr. Pribil – with over 70 years of experience between them – are dedicated to providing exceptional veterinary treatment to your animals, with help from their team of compassionate professionals. Our vets always take your pet's condition seriously and make time to explain examinations and procedures clearly before any treatment.

Because you love them, we do everything we can to give pets the happiest, healthiest lives possible. We'll settle for nothing less.

If you have questions, or would like to schedule an appointment with Edmond's favorite vet, please call us today at (405) 348-6580.
Book an Appointment